SEWING AND JEWELRY MAKING

In a small rural village in East Africa, Kenya, hardworking and committed widows are trained for 18 months in learning the trade of tailoring. We believe in equipping the community and widows with skills to help advance their life and lift them out of poverty into a successful future. In the year 2009, GNCC started basic sewing training. Eight (8) young widows were trained and received their own sewing machine and started earning money from it.
Apron is one of the many projects that the women have been blessed with to continue to generating support for their families.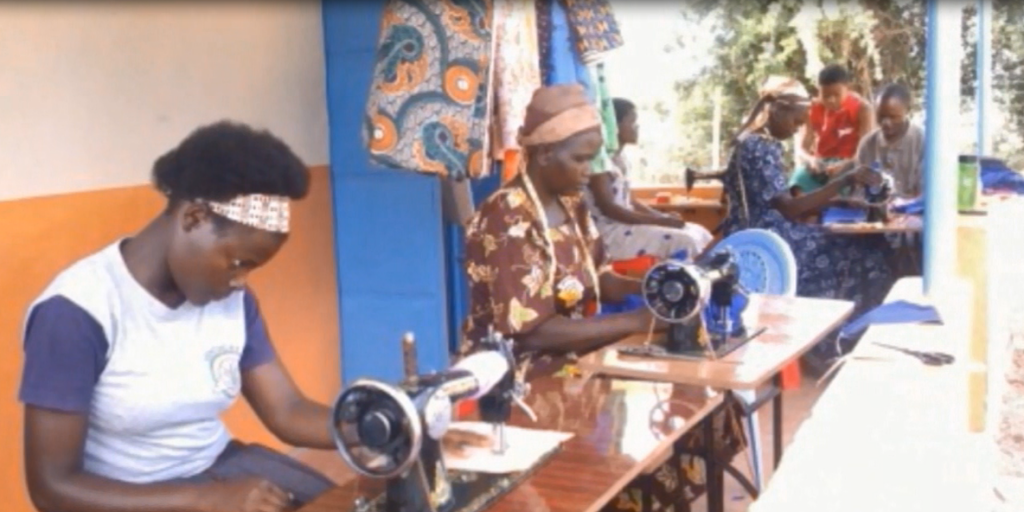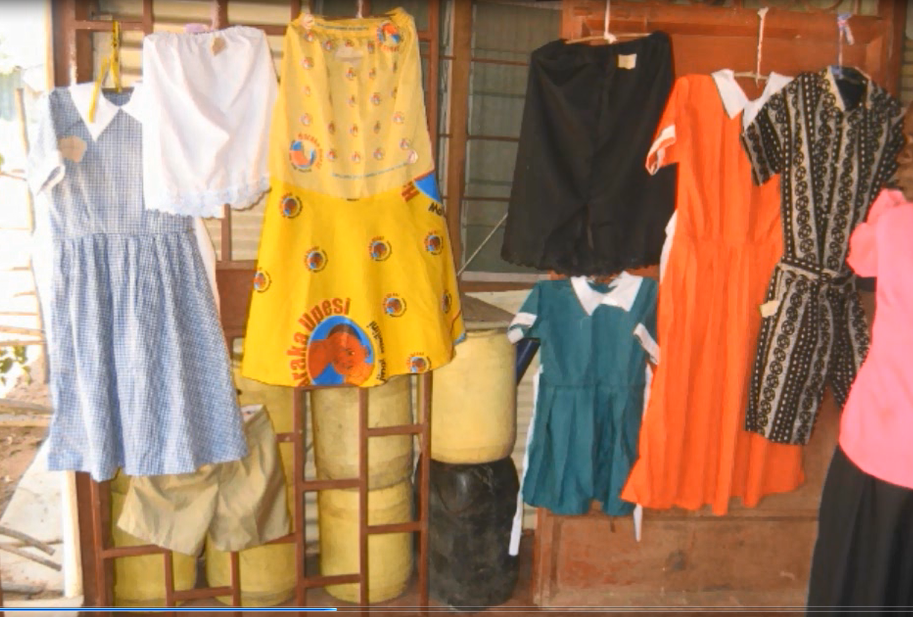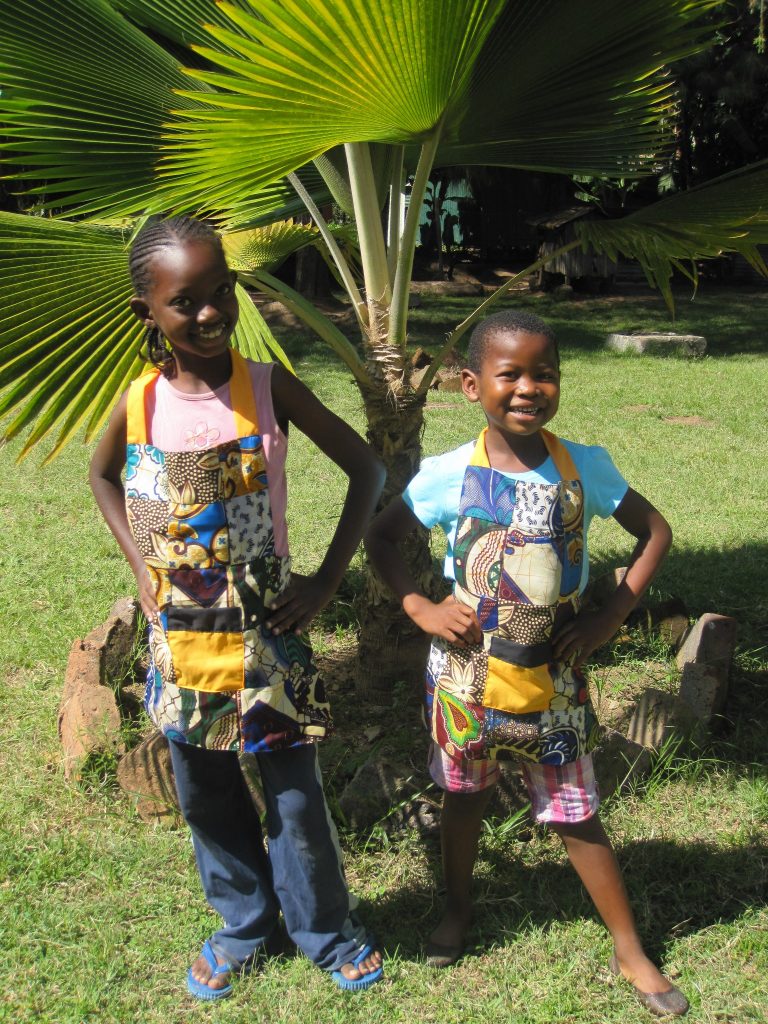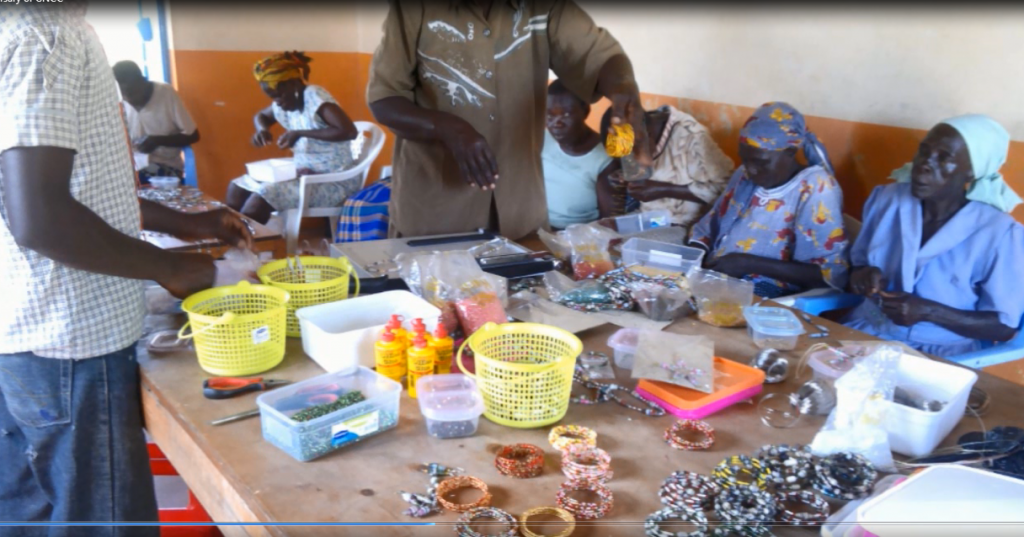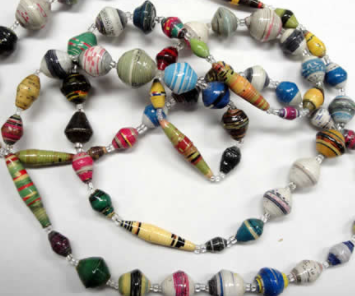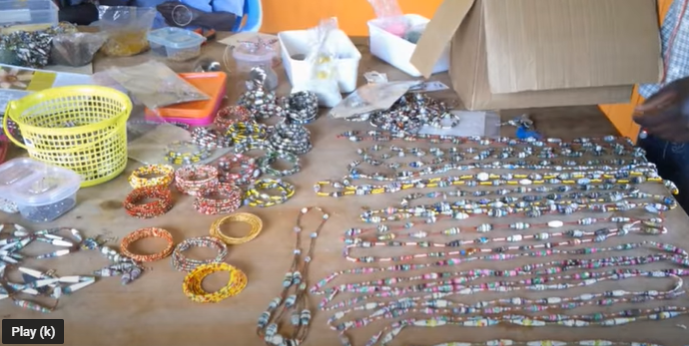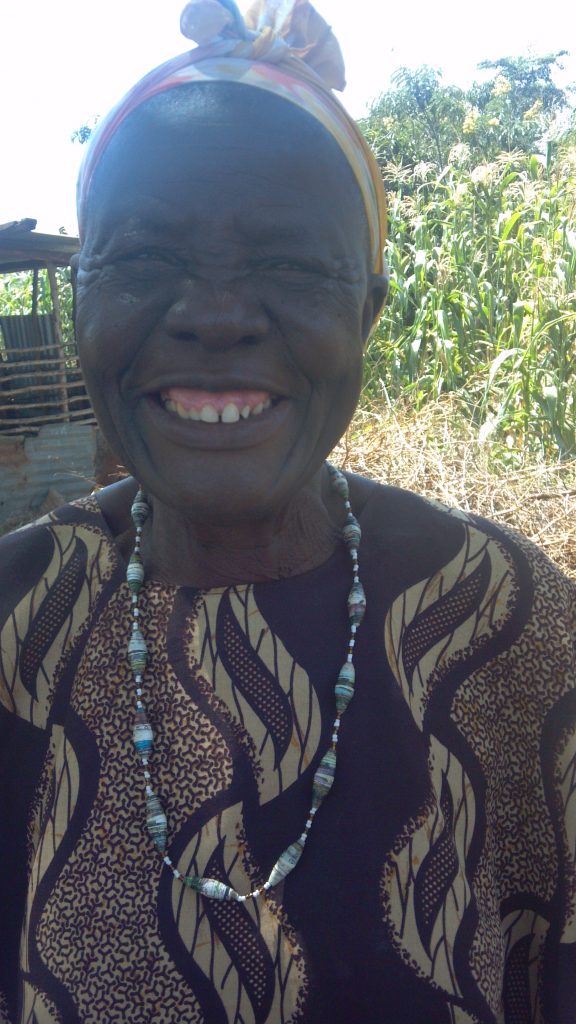 The widows were equipped to start making jewelry in 2012 as a way to provide for their families. In Ouya Village women are eager to work, but finding safe jobs with an income is almost impossible. In efforts to continue to empower these women, they have been trained to create handmade, unique recycle paper jewelry. Each bead is made from recycled magazine paper, threaded with masai mini glass beads and sealed with a varnished finish. These women work hard each week to complete orders made across the world. It's our hope, that through the income of these jewelry, these women will be able to provide for there families, put their children through school,  support the community in need and plan for a better future for there family.
It has been our prayer that through income generating projects like this, that the dignity of these women may be restored and that they will make a difference in their home, in the family and in their community, in the name of Jesus.