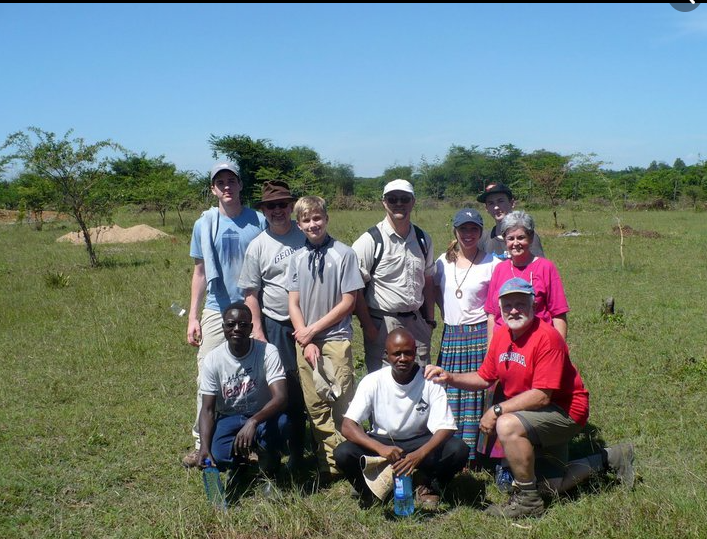 Good News Migwena Academy vision is to nurture children in their wisdom, knowledge, talent, and faith, and In doing so, we will provide them with quality education, equip them with tools to change their future, and empower them to impact their community with the love of God.
The school sits on 4 acres of land in Ouya village. This village has schools far a part, this is why we thought of putting this school close so kids access quality education which is Christ centered.
We make the school fees as low as possible so that teachers and workers can be paid while providing the children with quality education that develops their mind and stimulates their imagination as they engage in learning and creative games.
Good News Migwena Academy opened in January 2020 after completing construction Phase I. The pioneers for Good News Academy were 20 first grade students and three staff members.
When we opened in January 2021 for our second school year, our student population tripled in number. The school now has 150 students from pre-school to second grade and 11 staff. We finished building Phase II which consists of 3 new classrooms and 1 new office and a playground. We are trusting God for the Phase III since more students are coming in.