All of the public school classrooms are overcrowded and lack proper learning resources.
Our goal is to keep school fees as low as possible while providing the children with quality education that develops their mind and stimulates them ….
we have a thriving ministry to both orphans and widows. Through many different efforts of income generating projects, sponsorship, discipleship, HIV awareness, sanitation and health we try to restore the dignity to both widows and orphans as they rise from poverty and stand on their own two feet.
Three wells are operation in Ouya Villagers. From using pond contaminated water to clean well is a big breakthrough. Some good numbers of the villagers are now free form water born diseases such as typhoid, cholera and amoeba that commonly affect the people
Sponsorship includes administration, school fees, school uniform, supplies, saving for child's secondary school fees, medicines or medical treatments, food and clothing. Also, Good News Community Centre will seek to connect sponsored children to a Bible-teaching church family.
Outside of Kisumu, in a rural village named Ouya
Good News Community Centre has achieved the goal of providing sheep and goats for the widows in Ouya Village. So far over 150 sheep and goats have been given to the widows in Ouya Village. Sheep and goats are multiplying and lives of widows in this village have been transformed because they sell their sheep / goats to earn money to meet their various needs. It was our goal was to provide 50 sheep and goats between 2009–2010. God has multiplied our goal and the widows livestock continues to grow.
A few things we're grateful for:
Through the grace of God, we as GNCC, have been able to care for many widows and orphans. The need rises each day with the loss of lives in this community. Food is so scarce, No good education. We have been able to enroll a number of orphans into Goodnews Migwena Academy. God Is great. Join hand s with us..!
We have also started harvesting honey from man made bee hives to help generate an income for the widows.
Free From Waterborne diseases
Three wells have been dug and are operation. Villagers no longer use pond contaminated water. They are now free form water born diseases
Good Health, our priority
We provide goat milk known for boosting body immune system especially, most of the widows/orphans we minister to are HIV/AIDs positive.
The secret of Success is in caring for God's creation as it is recorded in the Holy book. When God created man, He gave him power to rule over each and every creation, to care for them and to provide for them too.
"A life well lived is spent on making the vulnerable succeed in life"
Be part of the doing of the Lord
Partner with us in building more classrooms for the children
RICE AND MAIZE FARMING:
Good News Community Center through one family close partner, helped us to start rice and maize farming. This is the second season we are doing this. The goal is to expand both rice and maize farming to produce enough food to feed the needy in the community, especially the widows and vulnerable orphans. Part of the produce is sold and the profits is ploughed back to the farm, So far it's working very well especially in creating food security during COVID pandemic.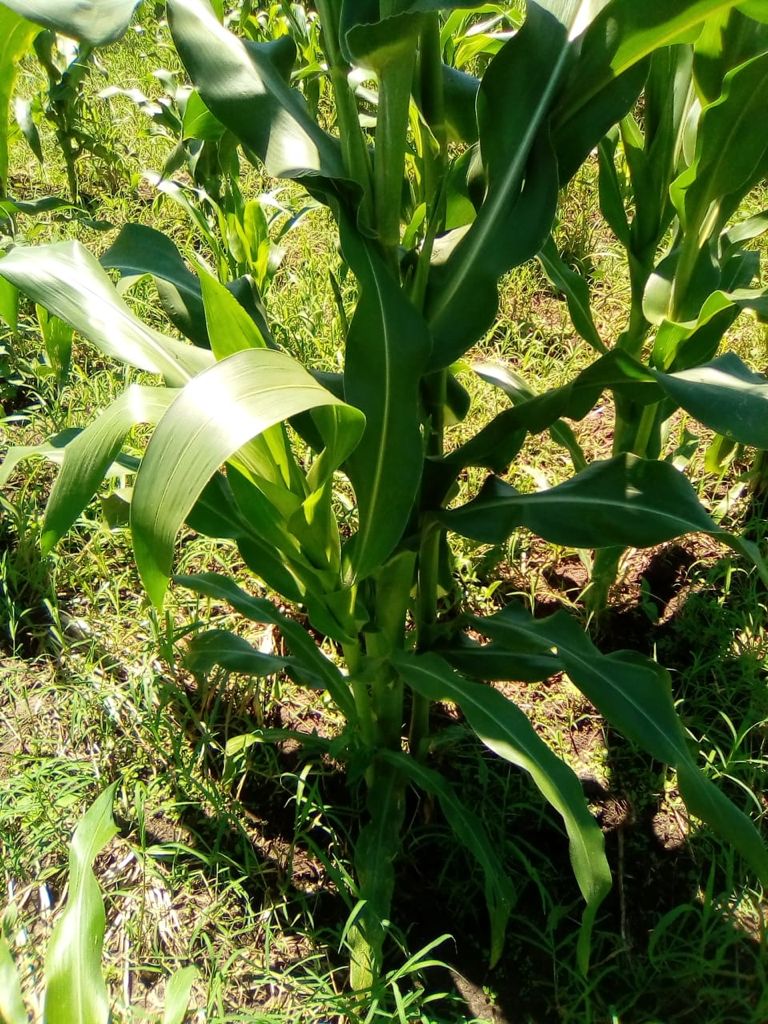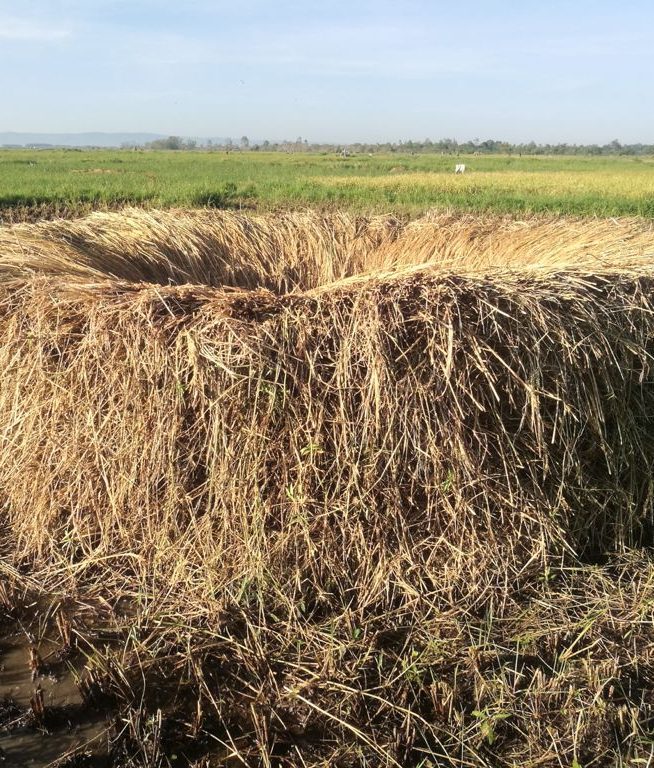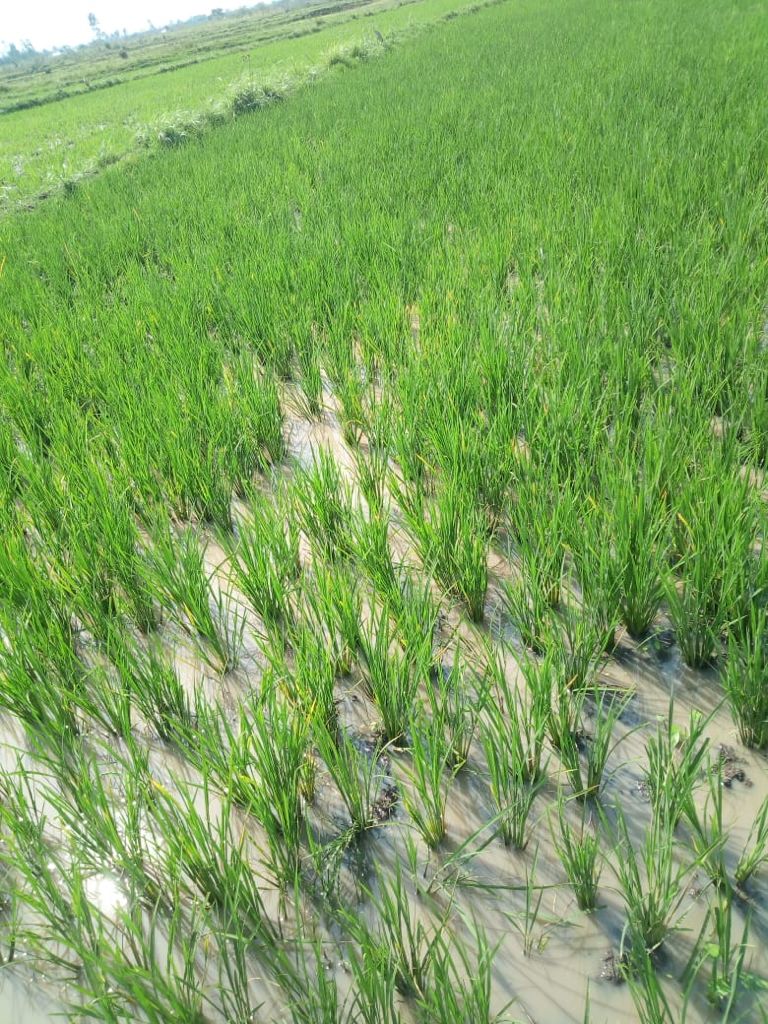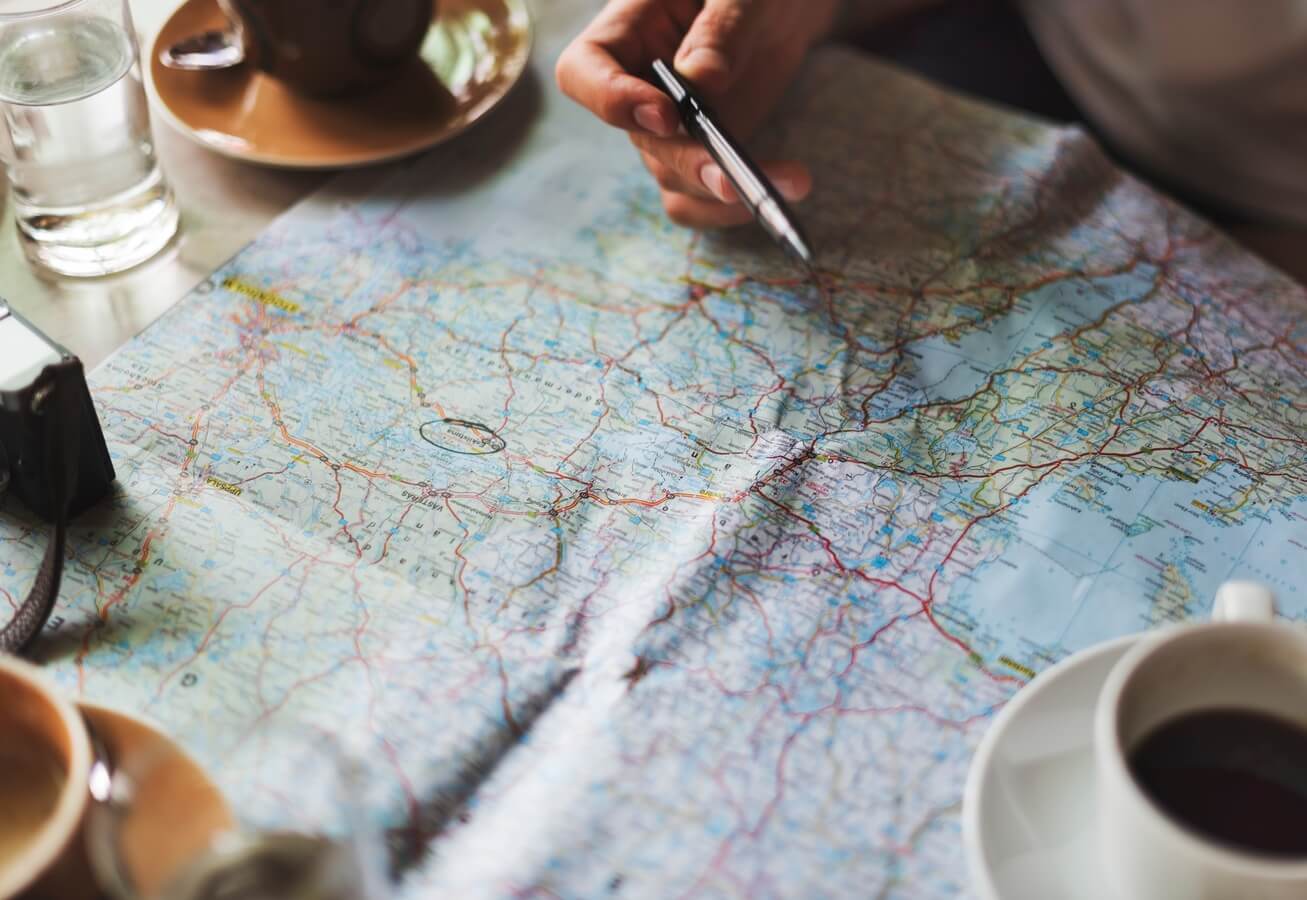 Phone: +254 713902377 I 724239104

E-mail: goodnewscomc@yahoo.com

Ouya Village : HQ: Kisumu – Kenya

website: www.ouyagncc.com
Get in Touch with us I God Bless you..!