Kisumu is the third-largest city in Kenya after the capital, Nairobi, and the coastal city of Mombasa. Kisumu is not far from Kogelo, a village known for being the hometown of Barack Obama Sr., the father to the 44th president of the United States. Culturally, Kisumu serves as the headquarters of the Luo speaking people of East Africa.
The name Kisumu literally means a place of barter trade "sumo". Kisumu has a population of 567,963. Kisumu is set 24 km (15 mi) south of the Equator and has moderate temperatures because of its 1130 m elevation. Just four hours away by car is the massive Kenya National Game Preserve: the Maasai Mara, a world-renowned safari attraction. Since Kisumu is a few kilometers south of the Equator, daytime there always lasts about 12 hours, and local sunset always occurs between 18:40 and 19:00 local time.
There are quite a number of churches in Kisumu, but many people are also part of a large cult called Legio Maria and Roho.
Good News Community Centre headquarter is located in Kisumu City.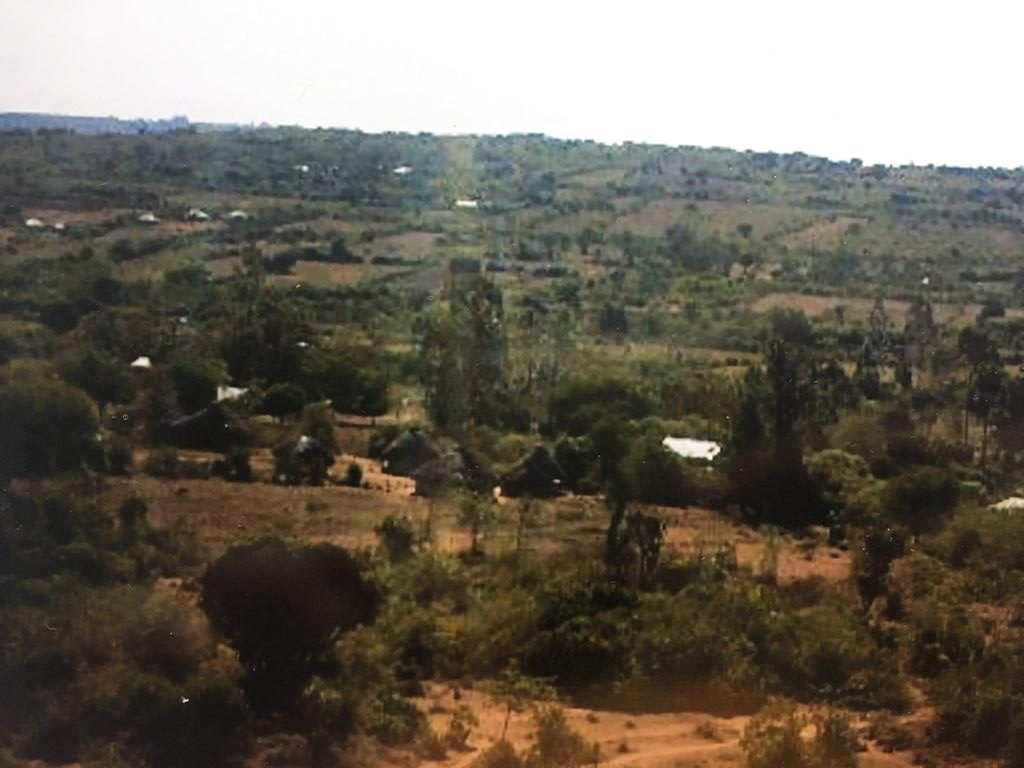 Ouya village is rural agricultural community about 36 miles from Kisumu. Once a year, villagers plant and harvest maize and sorghum; many also keep cattle, goats, or sheep. During the rainy season, villagers gather water from ponds of runoff. During the rest of the year, they gather water from Lake Victoria, – kilometers away. Most of the people in Ouya village practice tribal religion mixed with Christianity, following cultural customs based on superstition. One such custom is wife inheritance: when a woman's husband dies, another man must marry the widow. The widow is not allowed to repair her hut until she has remarried. Such cultural practices spread HIV/AIDS and stop the community from helping widows. However, they also provide an opportunity for Christians to step in and show God's love in action by helping widows and orphans. To provide for their families, most widows brew alcohol or burn charcoal, which reduces the number of trees in an already arid area.

Good News Community Centre adopted the Ouya Village. Most of our ministries / projects like Widow's Group, Child Sponsorship Program, Feeding Program, Church, Water Well, Honey, Sheeps/Dairy Goats, Huts, Evangelism, Tailoring/Beads making, and School are in Ouya.